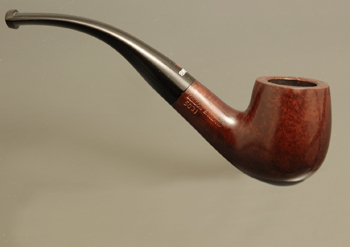 The range of the high quality English brand Dr Plumb pipes has been refilled from the UK with only a $34.00 price increase on the price that has been stable for many years. This is a sterling effort on David's part to keep prices down, even though the New Zealand dollar has climbed massively over those years.
So these very popular pipes are in stock in the importer's Wellington warehouse and available with just a couple of day's notice again.
This brand is synonymous with extreme quality in briar selection and in hand-craftsmanship. Still at a great price compared with the other leaders in extreme quality brand names. Get one or two now for yourself or as a quality gift for that special person.
Posted: Sat 16 Jul 2016