The New Owner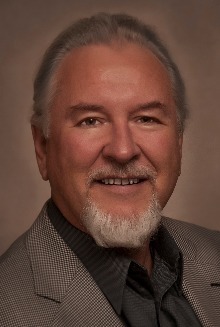 I, Graeme Fletcher, the new owner, am experienced in online selling and the physical shop that has been trading in Victoria Park Market since 1994 is closed permanently. All sales are conducted here online only.
I believe strongly in providing a fast, reliable service for supplying goods of quality. 
I feel the Internet e-commerce package I am using provides a professional system to back up the earlier history of service with robust and secure financial methods. 
I am happy to continue the existing guarantees to  customers on the Internet.